How it works - In 3 simple steps

Upload
Upload your pet photos and let our AI draw your pet in a range of chosen styles that you like

Receive
Receive an email with your artwork and your own personalised gallery

Gift & Share
Share your pictures with family & friends. Create one of a kind greeting cards and gifts
Check out the buzz on our socials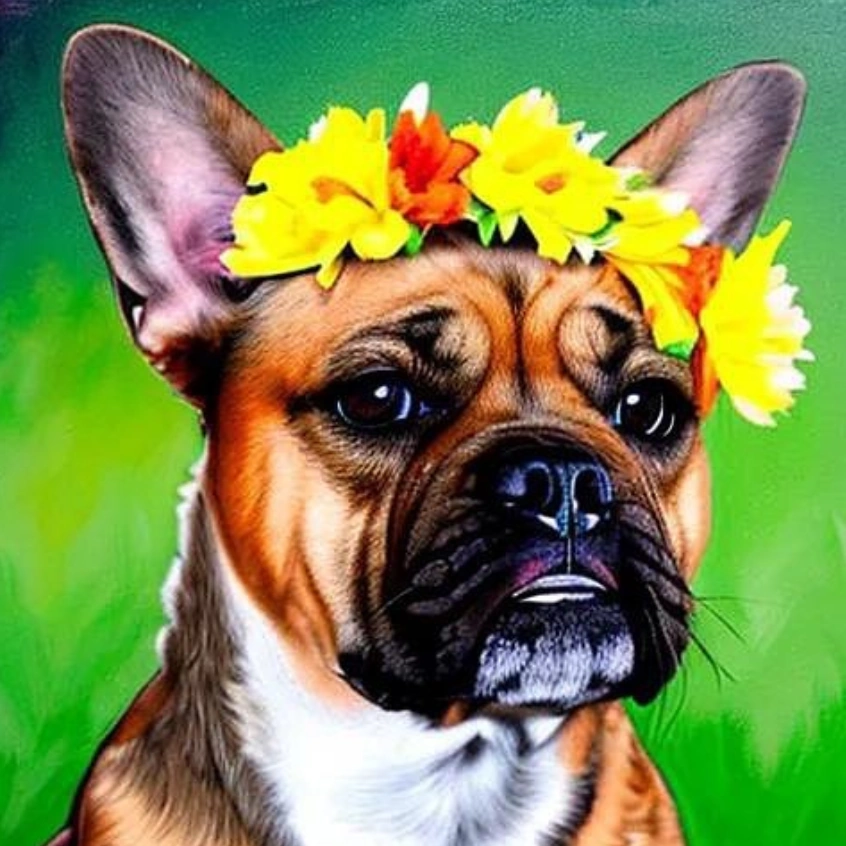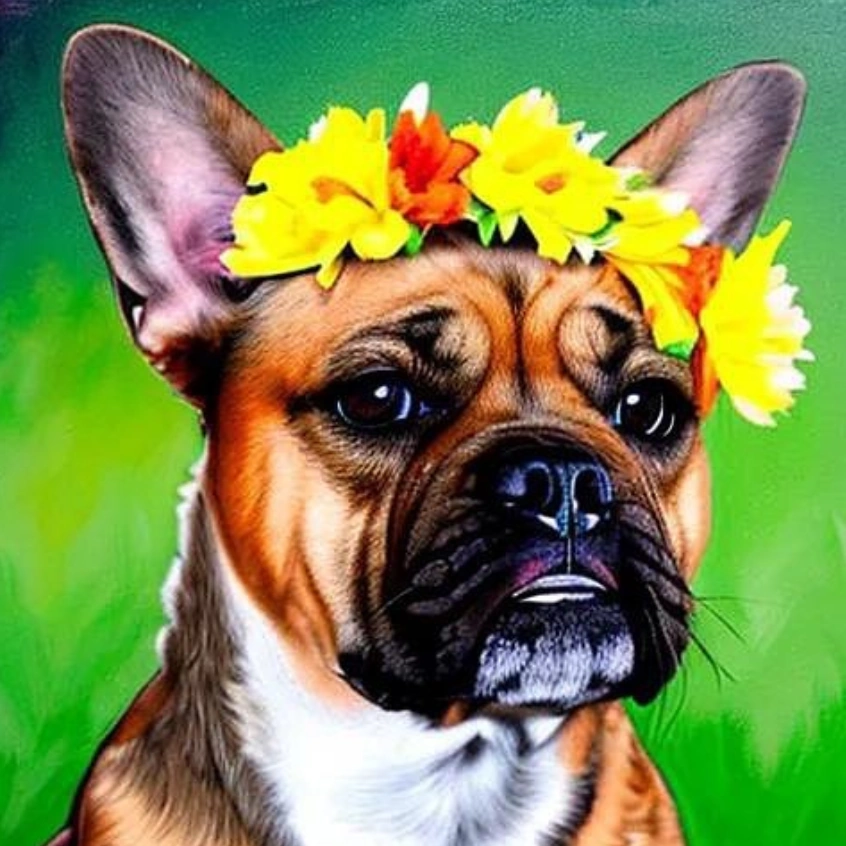 @highfield_queen

Thank you @aidraw.ai I absolutely love my mug 😍😍
@service_k9_and_more

Look at some of these custom photos of silvy that @aidraw.ai made us!!!! Thank you so much !!!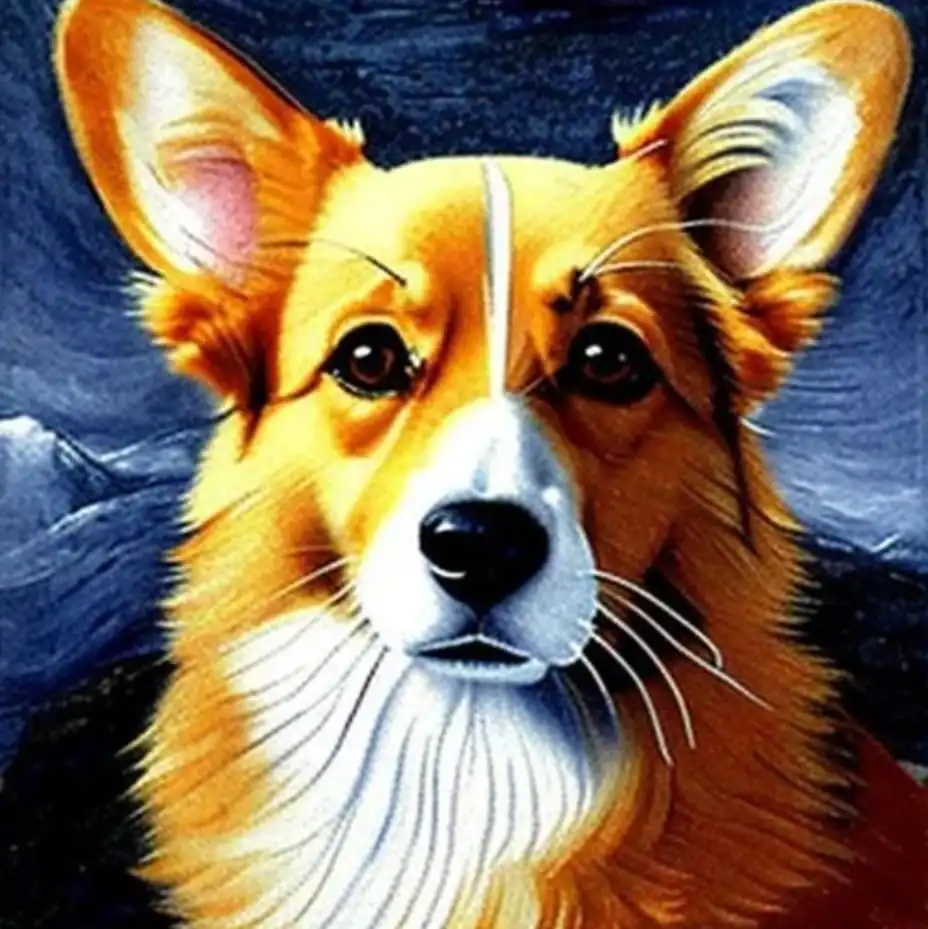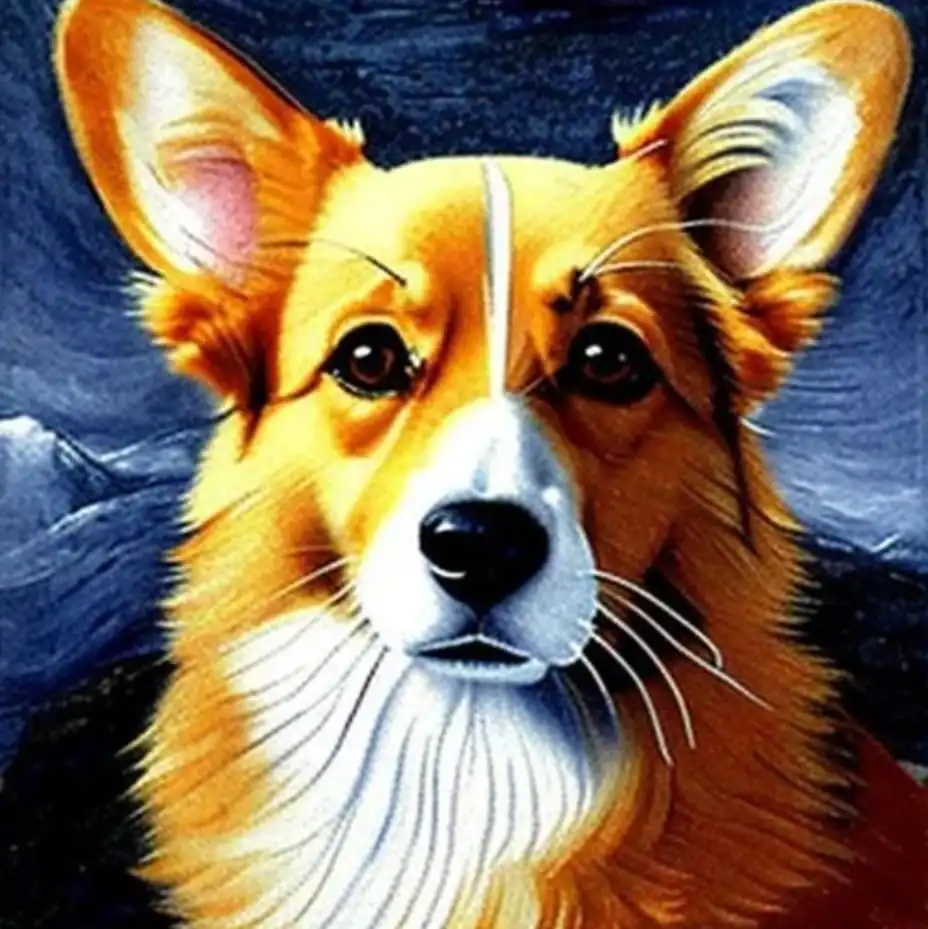 @Wirral The Corgi

MY LEONARDO ART PICTURE FROM AIDraw.AI ..... PAWSOME!!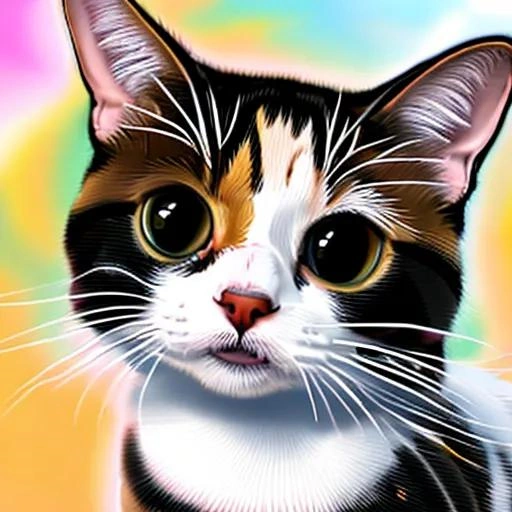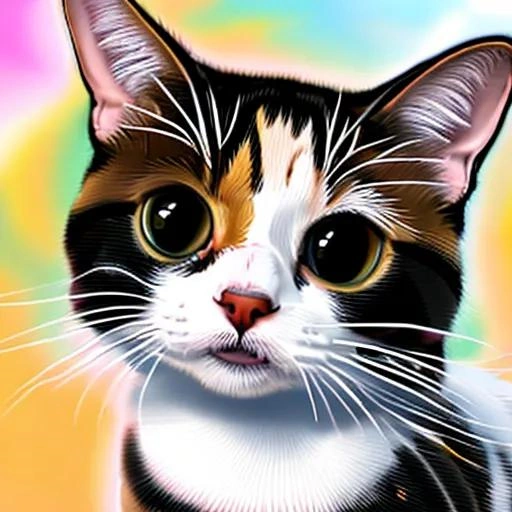 @Dana Humphrey

Love your pets and AI? Get your dogs or cats or other pets turned into instant works of ART with AIDraw.AI
Why Choose Us
Over 30 styles
We offer over 30+ different styles, which you can chose to one that matches your personality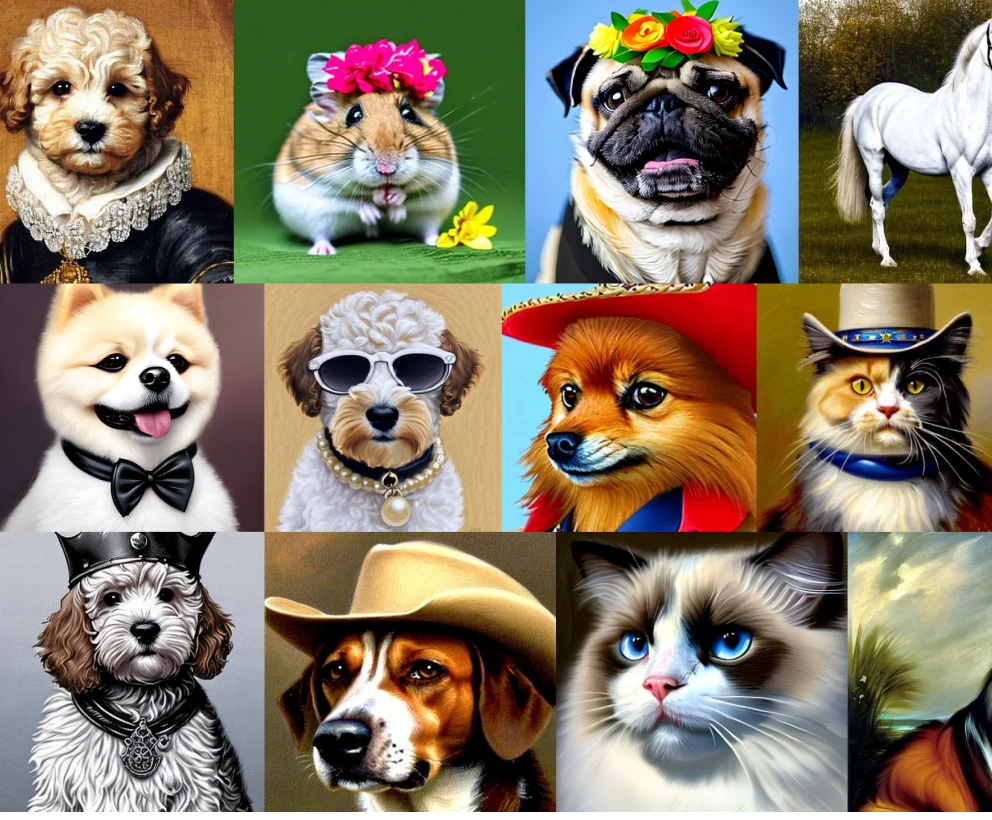 Gallery
Personalised online gallery, choose your favourites and share your artwork to friends & family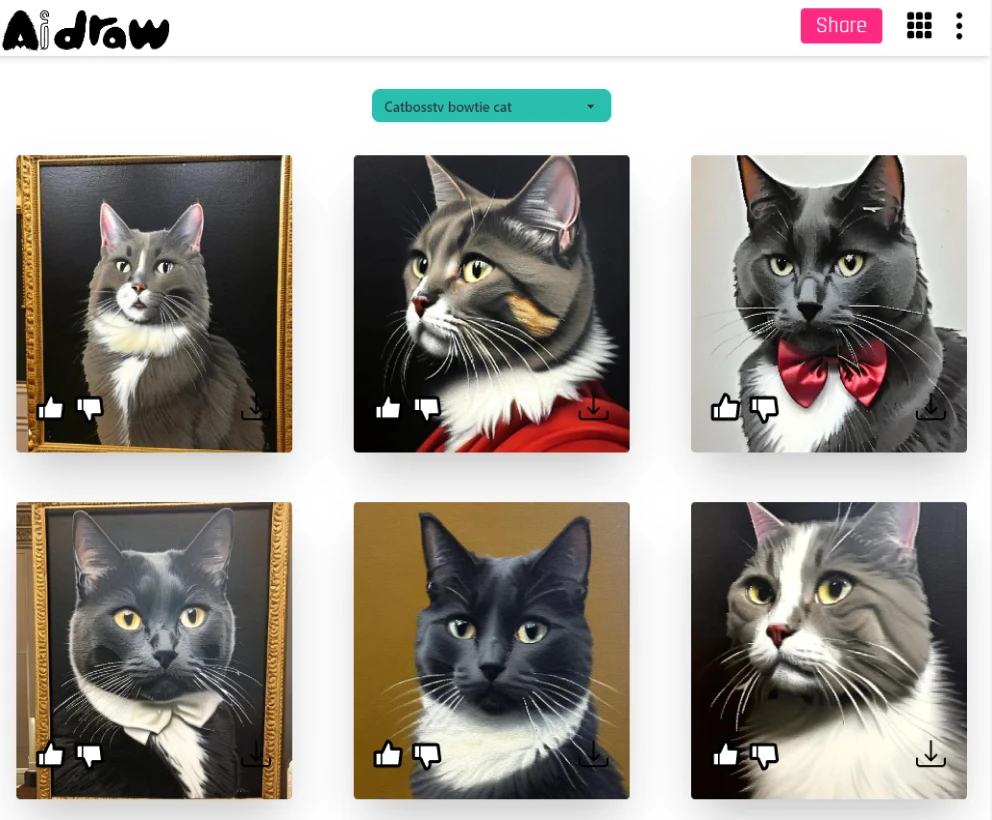 Quick Turnaround
Your AI art gallery will be emailed to you in under 30 minutes (during busy periods it might take up to 24 hours)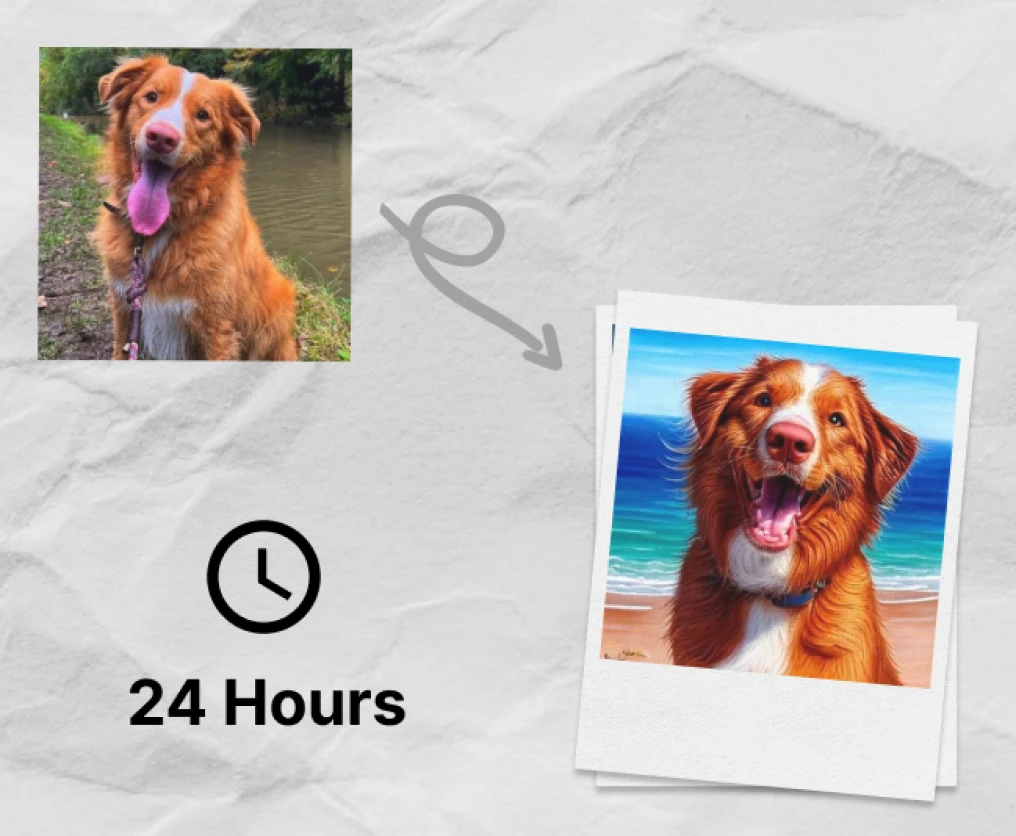 Gifts
Print your artwork on to a range of merchandise, perfect for a gift for yourself or family and friends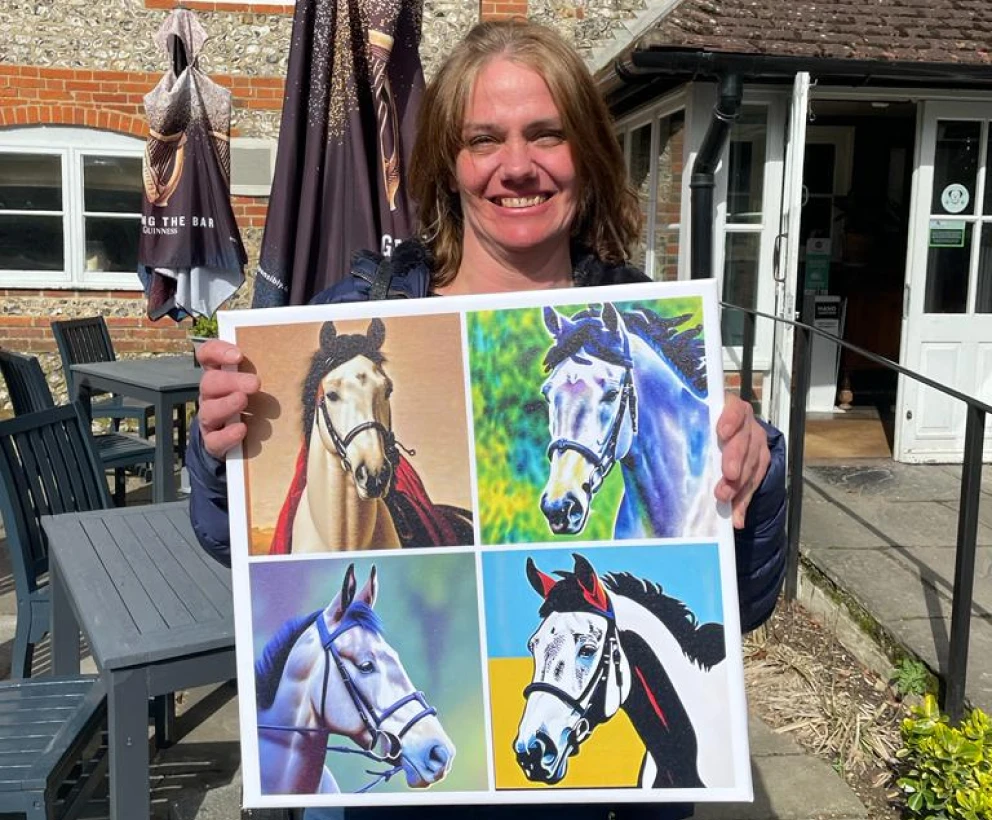 Explore Some Of Our Most Popular Styles
Frequently Asked Questions
AI Draw uses advanced artificial intelligence to transform your pet's photos into unique works of art. Our proprietary algorithms analyze the shapes, colors, and textures in your pet's image and use that as inspiration to generate completely new artistic interpretations. This goes far beyond basic filters - AI Draw leverages the latest in machine learning to create imaginative drawings, paintings, and other designs that capture the spirit and personality of your pet. The result is one-of-a-kind art that you can proudly display or turn into personalized keepsakes.
After uploading your pet images, our AI artist will then learn your pet's features and start to draw your pet in 100 different styles. You'll receive an email with a unique link to your personal art gallery, where you can view these images.
You'll be able to download these images or share as you wish on your favourite social media channel.
Prices for our service start from £8, but it will depend on how many pictures you go for
Yes! We offer a generous 20% commission on all sales generated through your affiliate link. Sign up here now to get started.
AI Draw works best with high quality, well-lit photos that clearly show your pet's features, colours and patterns. We recommend uploading close-up portraits that highlight your pet's face and eyes. The more details AI Draw has to work with, the more unique the generated artwork will be. You can upload single photos or multiple photos of the same pet to create a collage-style portrait. For the most interesting results, try uploading photos with different poses, perspectives, and backgrounds. You can include full body shots, side profiles, or fun candid photos of your pet playing and exploring. Just be sure the photos are in focus and your pet is clearly visible. Low resolution photos or photos with a lot of background clutter won't produce the best effects. Prepare your pet for their close-up before immortalizing them in personalized art with AI Draw!
We recommend the minimum amount to be 10 photos but the more pictures the better as will be able to learn the features of your pet better.
We aim to process your images within an hour, although at busy times it could take a day. We will send you an email when your images are ready to view. If you have not received a link, please contact us via email and we'll get back to you as soon as possible.
Yes, we use Stripe to process all payments. Stripe is a secure, PCI-compliant payment processor trusted by millions of businesses around the world. We do not store any of your payment information on our servers.
- Upload as many images as possible
- Take Photos from a range of angles not just front facing
- Use Photos where the poses are different (i.e whole body, face images)
- Try to avoid any other objects, people or pets in the images
- Upload clear images without any blur
Currently we only support 1 pet per order, but we are working on a feature to allow multiple pets in the same order. So please create a new order for each pet. If you mix up pets in the same order, then you'll get a hybrid of the two pets!
Please contact us at [email protected]
Please note we will only be available during normal UK working hours but we will do our best to respond as soon as possible.
Our AI Artist can take up to 24 Hours to complete but when your photo's are ready, you will receive a email with your photos in a .zip file which will need to be extracted for you to use them once extracted, you will have all the ai drawn images.

Along with the ZIP file, you can login via https://gallery.aidraw.ai/. Using your email and passcode you can then access your photos in your own personal online gallery.
You can easily download your images through our gallery and then save to your device. You can easily share this image in messages or on social media.
Yes, you can use the pictures anywhere you like. They are yours to keep and use as you wish. We do have a shop where you can create custom products with your favourite pictures. Head over to our shop
The amount it costs depends on your country and current exchange rates, so check the form for the final price.
Our produced images are in a JPEG Format.
The pictures are in HD quality 4K resolution and are suitable for printing to a large canvas.
If there are any pictures you don't like - not a problem, just let us know and we will happily redraw a new set for you, as long as we are notified within the first 30 days of receiving your payment.
Gifts for every pet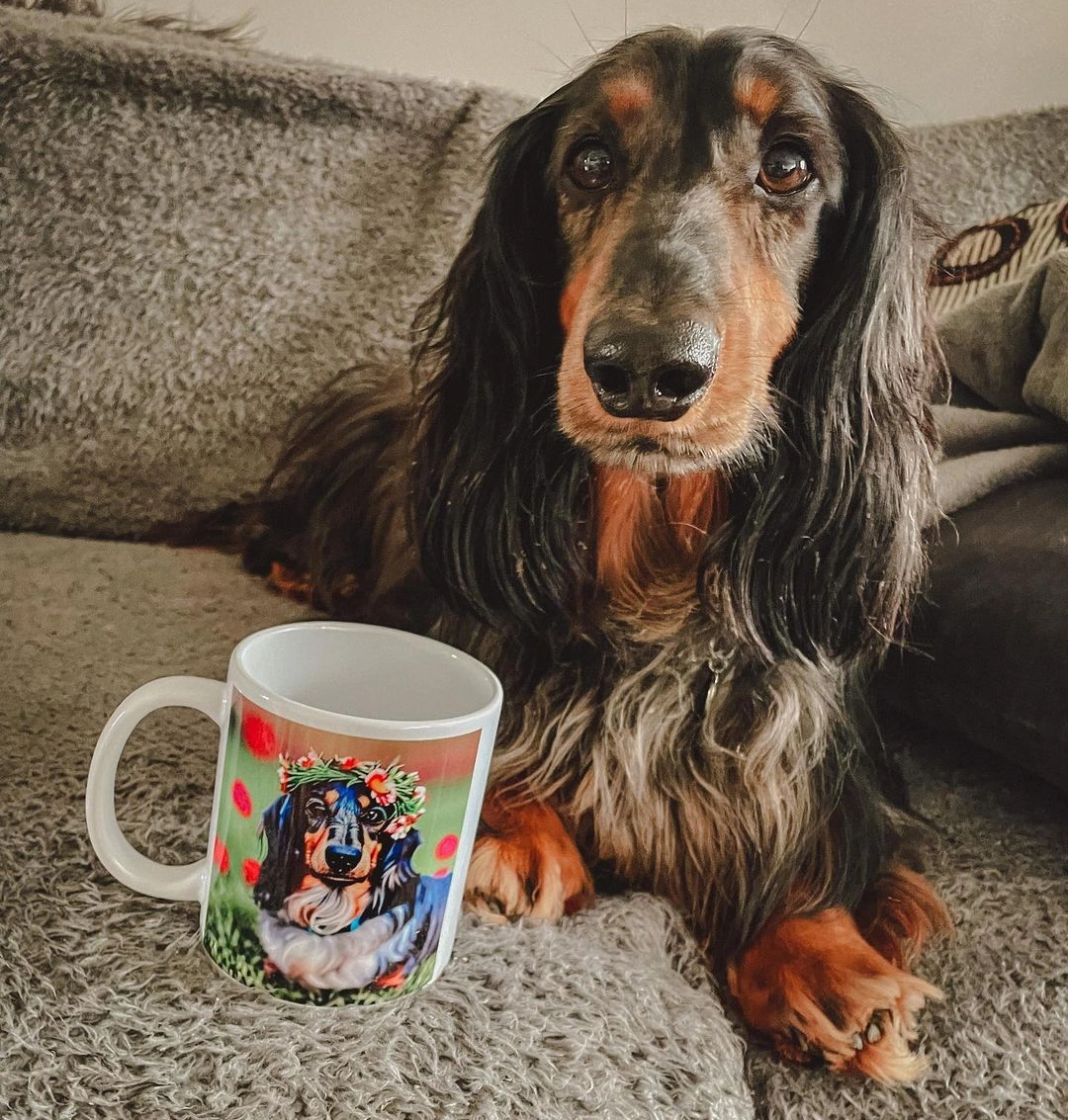 Hannah

Alfie looks adorable! Thanks so much for the Mug @aidraw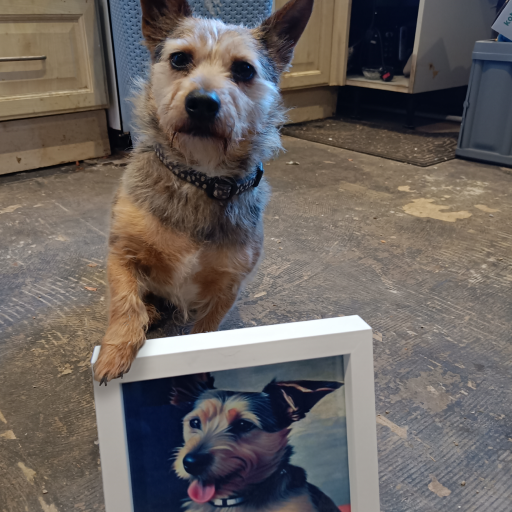 Karen

I Loved the Tonka Pictures, and Think Tonka Loved it too !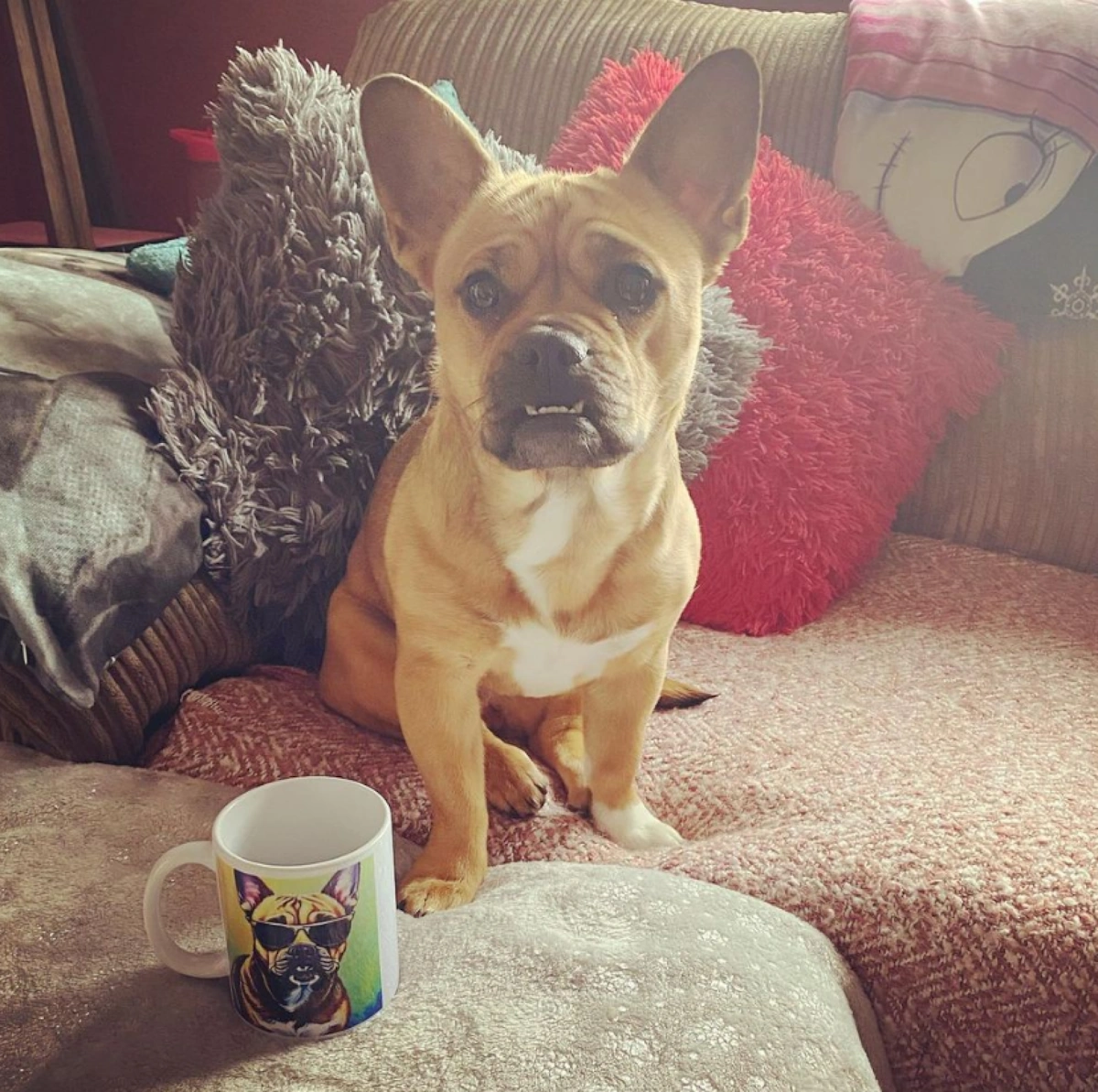 Laura

Thank you @aidraw.ai I absolutely love my mug 😍😍